Ehta insulation -
healthy living
Insulation value 0,042 W/mK same than mineral wool.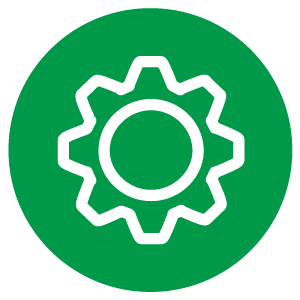 100% wood, completely non-chemical.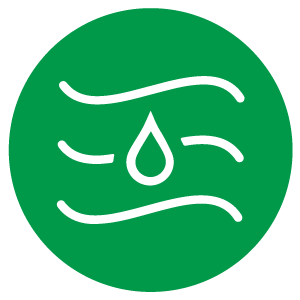 "Breathable" insulation which balances indoor air moisture and other gases, such as CO², with the outside air.
Finally, world has an ecologic, safe and completely healthy non-chemical insulation. The insulation composition is optimized to achieve the best insulating ability. The standardized production of EHTA insulation produces a homogeneous and pure natural product.
The idea behind EHTA insulation's development is wood chips which have good references over centuries. The ability of the EHTA insulation to bind and release moisture ensures optimum indoor air. When on the inner side is used diffusion open paper, then indoor air humidity and other gases, such as CO², may equilibrate with outdoor air.
EHTA insulation binds more carbon dioxide (CO2) than it uses while manufactured. For that reason the EHTA insulation controls climate change. The raw material is domestic wood. The EHTA insulation can be used in both walls and upper floor. It can also be used on ground floor when the structure is fully transparent.
EHTA insulation is the only 100% natural insulation on the market. The EHTA insulation does not lose in insulation value to mineral wools.